Mast Group Brexit Statement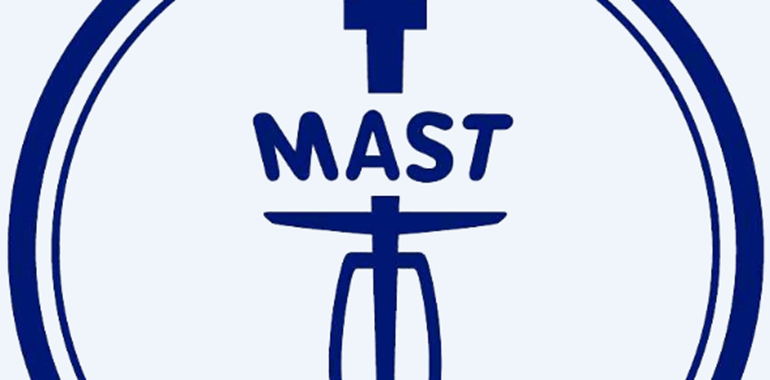 As a responsible company Mast Group Ltd believes in taking a proportionate view on the likelihood of a number of events that may be outside of its control. In this context Mast Group Ltd recognises the possibility of a 'no deal Brexit' scenario and continues to closely monitor this developing situation. In the event of such a situation arising Mast Group Ltd is also considering the impact on the ability to continue to supply our customers with the products they need. As a consequence, Mast Group Ltd has established an approach which is comprised of a number of initiatives as follows.
Mast Group Ltd is working closely with our industry body who are in turn liaising with the UK government and who attend regular meetings where there is an opportunity to raise issues that may impact on our ability to meet the needs of our customer and supply base.
Mast Group Ltd has requested of its freight partners, both incoming and outgoing, their plans to mitigate any transport issues that may arise.
Mast Group Ltd has requested of its raw material suppliers their plans to mitigate any supply issues with increased stock holdings or alternative non- EU sources for example.
Mast Group Ltd has embarked on an investment programme in order to increase its own stocks of both raw materials and finished goods stocks in order to mitigate any transportation or custom issues.
Mast Group Ltd is working with its subsidiary and distributor companies in order to ensure that they also have sufficient stock of products to ensure ongoing supplies are available during any period of disruption.
Of course, each individual organisation has its own views on the likelihood of a 'no deal Brexit' occurring and must make whatever choices their stakeholders feel appropriate for their individual circumstances. If you continue to be concerned we would recommend that you increase your stock holdings accordingly to ensure continuity of supply.
If you require any further information or clarification, please do not hesitate to contact us by phone or email at [email protected].