Mast Group Ltd Brexit Update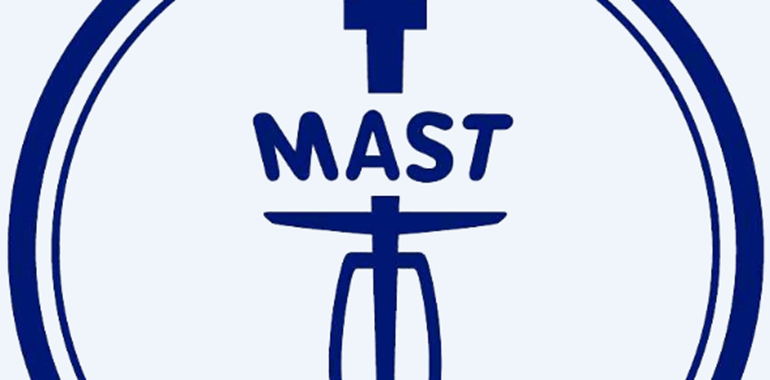 As a responsible company Mast Group Ltd believes in taking a proportionate view on the likelihood of a number of events that may be outside of its control. We took a view that as Brexit would still happen at some point in time, we would maintain our preparedness for this eventuality rather than running down stocks only to raise them again at a later date.
As the deadline draws closer for the departure of the UK from the EU Mast Group Ltd is continuing an approach which is comprised of a number of initiatives as follows.
Mast Group Ltd is working closely with our industry body who are in turn liaising with the Uk government and who attend regular meetings where there is an opportunity to raise issues that may impact on our ability to meet the needs of our customer and supply base.
Mast Group Ltd has requested of its freight partners, both incoming and outgoing, their plans to mitigate any transport issues that may arise.
Mast Group Ltd has requested of its raw material suppliers their plans to mitigate any supply issues with increased stock holdings or alternative non- EU sources for example.
Mast Group Ltd has embarked on an investment programme in order to increase its own stocks of both raw materials and finished goods stocks in order to mitigate any transportation or custom issues.
Mast Group Ltd is working with its subsidiary and distributor companies in order to ensure that they also have sufficient stock of products to ensure ongoing supplies are available during any period of disruption.
The main issue would appear to relate to the import of perishable and just-in-time components via the sea ports where there may be some short-term delays. As we are a UK manufacturer of stable products using predominantly stable raw materials, with much of our raw material being sourced in the UK and most of what is sourced (including finished goods) from Europe and the rest of the world being transported by air, we believe we will be relatively unaffected by this issue. Nevertheless, as advised previously, we have increased our inventory of key EU sourced raw materials and we have increased our inventory of stock products as a precautionary measure.
If you require any further information or clarification, please do not hesitate to contact us by phone or email at [email protected].