New Lateral Flow Antigen Test ESPLINE® SARS-CoV-2 - Available Now!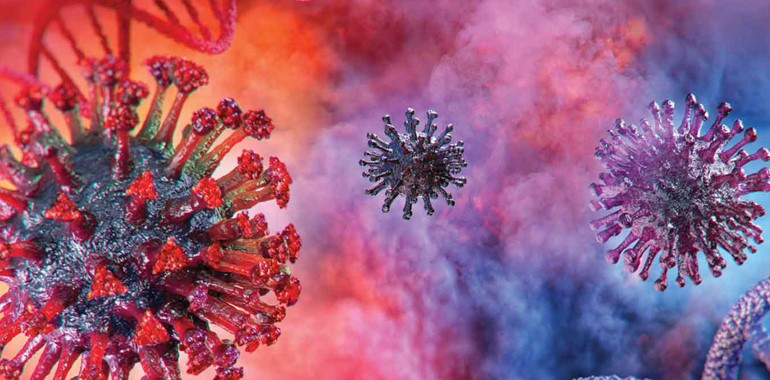 Mast are pleased to announce the launch of the new ESPLINE® SARS-CoV-2 for the detection of COVID-19.
Manufactured by Fujirebio Inc. Japan, ESPLINE® SARS-CoV-2 is a immunochromographic assay for the detection of SARS-CoV-2 antigen directly from nasopharyngeal swab. The lateral flow test is to be used as an aid in the diagnosis of SARS-CoV-2 infection. Performance characteristics meet UK government guidelines with a sensitivity of 80% and specificity of 100%. WHO approval in progress.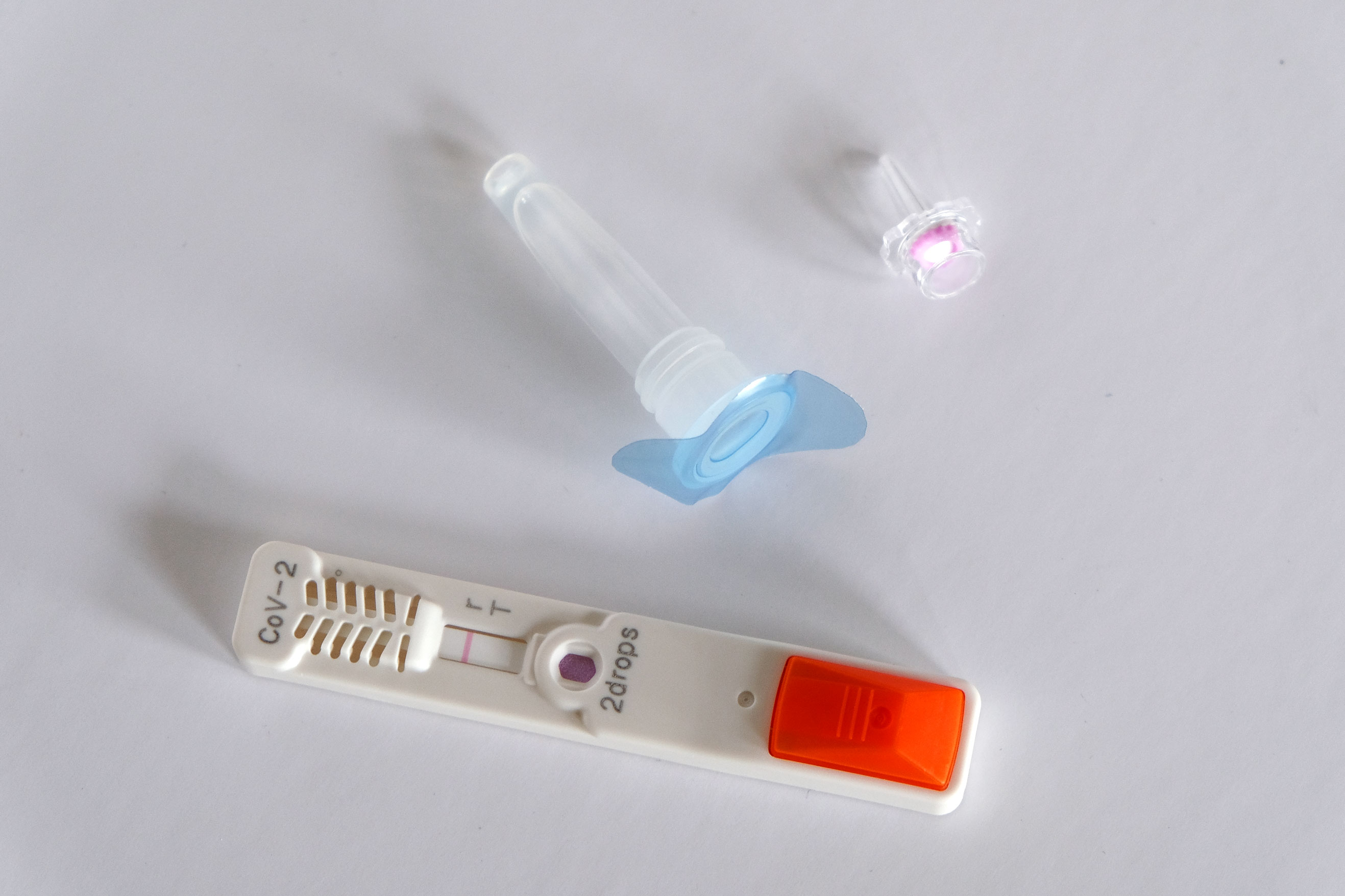 ESPLINE® SARS-CoV-2 gives:
Rapid and reliable results in <30 minutes
Accurate screening and easy interpretation
Cost effective, convenient, instrument free POC testing
For further information please use the 'Contact Us' button at the bottom of this page.