World Antimicrobial Awareness Week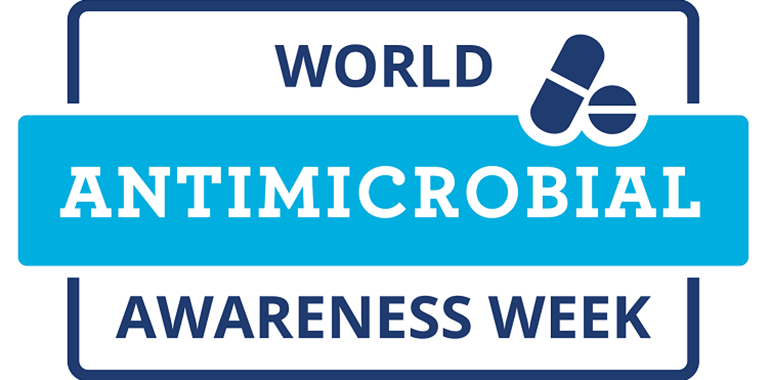 Antibiotic resistance is a natural phenomenon and there is nothing anyone can do to stop it.
---

---
Wherever antibiotics are used, drug resistance develops, and the more antibiotics that are used the worse the situation is becoming. The emergence of multidrug resistance is resulting in untreatable bacterial infections, which are starting to appear more frequently. Globally, clinicians and other health professionals are being urged to prescribe antibiotics only for confirmed bacterial infections and only when absolutely necessary. With antibiotic awareness week approaching (18th – 24th November 2021), it's important to continue to promote antibiotic stewardship to spread awareness, and stop resistance.
Mast is a privately owned UK company that has been manufacturing antibiotic susceptibility test products since 1957 and continues to be at the forefront of development in this field. Mast is utilising over 60 years of experience in development and manufacture of disc diffusion test products, meeting international requirements for both EUCAST and CLSI laboratory standards.
Mast has a well-established market and reputation for innovative antimicrobial resistance detection products. Mast's methods of manufacturing matched pairs of combination discs jointly, ensures optimised combinations for increased sensitivity and specificity for the detection of resistance mechanisms. Reliable identification helps to guide appropriate antibiotic usage, conserving specific groups of antibiotics for more serious infections (e.g. Carbapenems). This allows selection of targeted narrow-spectrum antibiotics rather than the use of those with broad spectrum activity, thus minimising the risk of selecting for, or promoting, the development of resistance.
Mast remains at the forefront of the fight against these threats and is committed to providing effective laboratory solutions to aid the continuing fight against AMR.
---